We are listed at the apex in the list of the well-reputed Brass Circle Supplier in India. The unmatched quality and unsurpassable performance of the Brass Metal Circles in respective application has attracted various industrial sectors to place bulk orders. Customers are also eased with the availability of the Industrial Brass Circlein varied sizes and dimensions.
Rajshree Metals is offering a very exclusive range of various Brass Circles, that gets manufactured in premium quality Brass. With our Brass Circles, your requirements suit the diverse industrial demands owing to our products exceptional performance excelling in high durability. In addition to this, we offer Brass Circles at well offered reasonable prices.
Our availability in different unique designs, our procure on enormous range of Brass Circles gets fabricated in stringent compliance with all set industrial standards. Rajshree Metals dependable vendors incorporate the use of high-grade metals that enhance the products tensile strength, corrosion resistant, and functional properties. Our grand distribution of network has assisted us in achieving prompt delivery of all the Brass Circles all over the country. We marvel at our achievements and celebrate our tenure and experience as Suppliers of Brass Circles
We are also counted among the contenders in the large market scale as most renowned Brass Circles suppliers, based in India. The customers are also facilitated with our customized designed brass metal circles, as per the client's specifications we deliver in terms of size and diameter. Moreover, the brass that is used in the manufacturing of all the industrial brass circles always consist of optimum quality, why do you think we are well known for our high durability and ideal for any respective applications.
Quality Assurance
Quality with Rajshree Metals, is our utmost priority and in order of maintaining that we also possess strict in-house inspection and monitoring facilities. We have an excellent R&D facility for any further improvisation that is needed for our products. We also have our skilled and experienced staff test each product based on various aspects and application specific characteristics.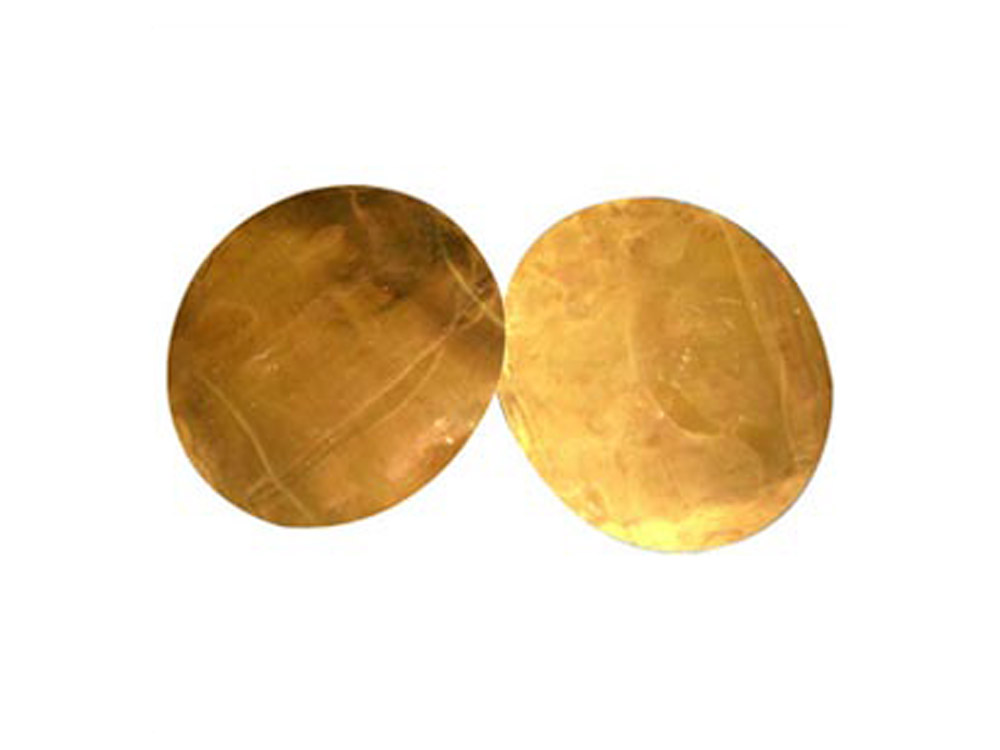 Rajshree Metals are counted amongst the renowned Brass Circles Suppliers, Based in India. Our customers get facilitated with the customized brass circles as per the requirements and specifications in terms of their size and diameter. Besides, the brass that is used in the manufacturing of the industrial brass circles tested prior to incorporating them into respective applications.