Rajshree Metals one of the leading IMPORTER of Copper Sheet (DHP) and Brass Sheet(JIS H 3100/ cuzn37) for Interior Decoration
Rajshree metals provide finest imported copper sheets. They also provide varieties of copper products also. The imported coppers are mainly used for the interior purpose because it gives aesthetic beauty to the house. Rajshree metals provide metal sheets mainly for wall panels, ceilings, furniture, splash backs etc. The copper they provide is of high quality. And they are famous for their quality in India.
Useful properties of copper are many. They need no paintings or polishing further. The copper sheets supplied by them is used in many industries also. The available size they supply is thickness 1.2 mm to 4 mm. Generally, the product is measured by thickness x height x length.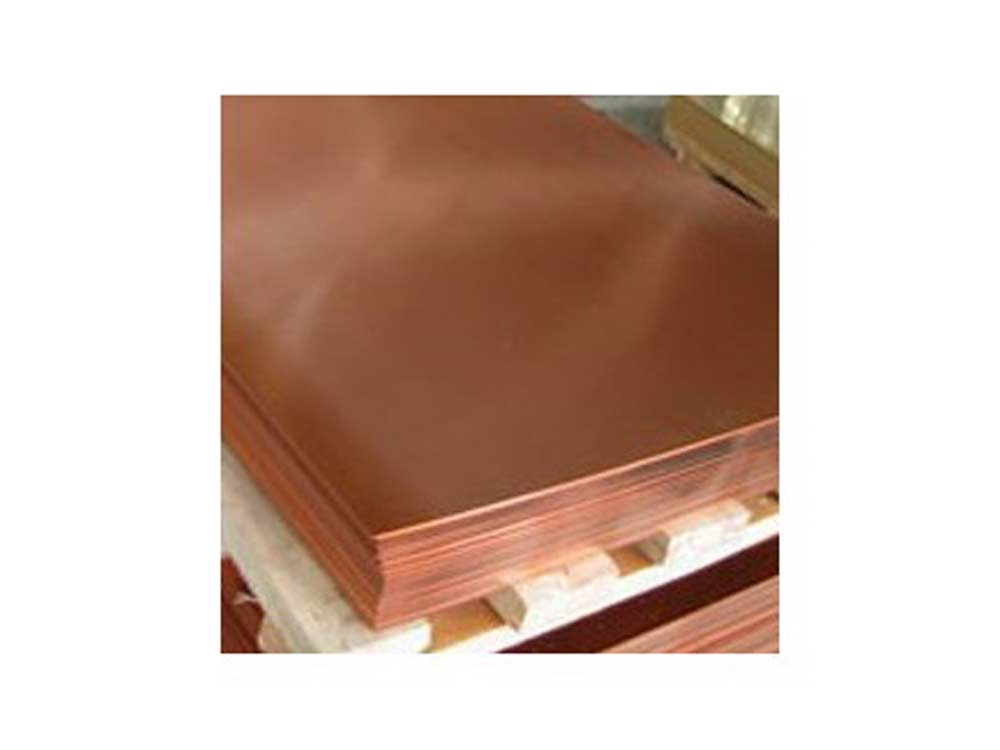 | Thickness | Width | Length |
| --- | --- | --- |
| 1.2mm | 1250mm | 2500mm |
| 1.5mm | 1250mm | 2500mm |
| 2mm | 1250mm | 2500mm |
| 3mm | 1250mm | 2500mm |
| 4mm | 1250mm | 2500mm |
Copper is naturally occurring metal having a reddish-orange hue and a metallic luster. It is a versatile metal used by humans for thousands of years. They are environmentally friendly and last hundreds of years and is said to be 100% recyclable. Copper known for its malleable and ductile nature can be drawn into any desired shape. Once these copper was only used in the house high standard people to keep up their status.
Metallic is the trend today. The natural color of copper gives an elegant and grand look to interiors. They require no treatment and can be molded into any desired design. It is also considered as one of the prized metals of all time.
The patina of copper as it ages changes color from reddish orange to dark brown shades which gives the final product a unique look. They are fire retardants and hence it is used in flats and house interiors. The color copper sheets have naturally is very unique and beautiful. Once again the ancient days are relived called the copper age of the prehistoric times.